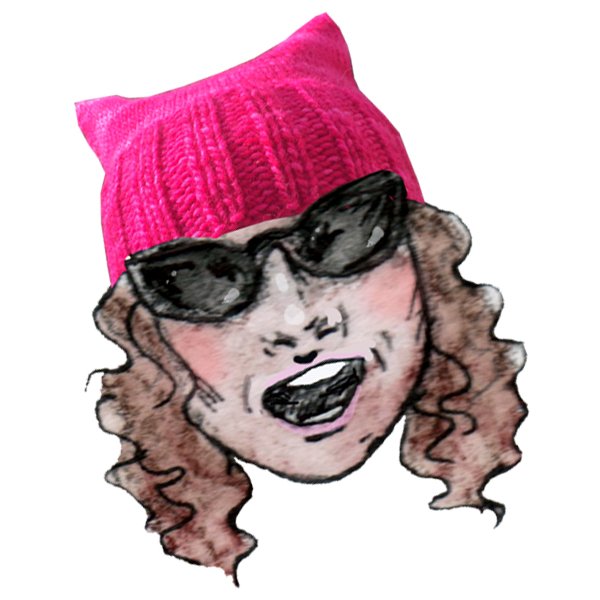 So, the women of the world came out – apparently – in their hundreds of thousands, if not millions, to protest against Donald Trump, fearing that he is going to roll back feminism into the stone age.
The motif they adopted were pink hats made to look like cat ears, and / or vulvas, because nothing could be more liberating than wearing a pussy hat on your head, or something. Some knitted them, patterns were shared on the web, but many, thank goodness, were able to purchase pussy hat merchandise made in top-notch time by their enslaved sisters working for subsistence wages in  factories in the developing world.
They shouted and roared about something or other, and listened – enraptured no doubt – to Madonna talk about female empowerment. This is the tweet Madonna sent out a week ago to summon her hordes to the march…
Yasssssssss! Just Do it! @Nakid_Magazine













1 Million Women's March!! Be There!!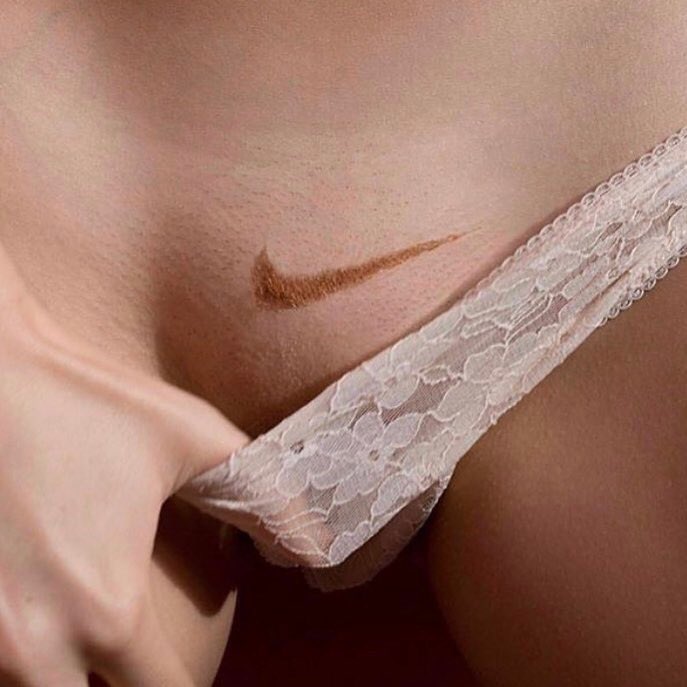 Very empowering.
Not.
And her good friends, like Ashley Judd, do not speak for me either.
Here is Ashley Judd addressing the march of 'empowered women', losing the bloody plot and her bloody mind…..
Ashely, I don't know you, but I'm embarrassed for you. I think you can safely go on having your period while Donald Trump is president. Maybe next time you could rant about actual grievances? Like where have all these marching, chanting, pussy-hat wearing women been while the various empires have been pulverising the women, children, and men of the Middle East for the past couple of decades?
Did any women march against beloved Hillary accepting at least 10 million dollars to her Clinton Foundation and her campaign fund from Saudi Arabia?
Saudi Deputy Crown Prince Mohammed bin Salman ….claim(s) that Riyadh has provided 20 percent of the total funding to the prospective Democratic candidate's campaign.

http://www.zerohedge.com/news/2016-06-13/saudi-arabia-has-funded-20-hillarys-presidential-campaign-saudi-crown-prince-claims
And where were they when the husband of their beloved Hillary  – #I'm With Her (Bleuch!) – was raping and molesting his way up the chain of command over the past 4 decades?
And when the ladies dumped all their posters to make a further protest outside Trump Towers and the White House, did they imagine that Donald Trump would personally have to pick up all their garbage himself? Did they really imagine, in their hysteria, that he would get around to reading their signs? It would never be Trump picking through their litter – it was always going to be poorly paid, mostly male, city sanitation workers. But who cares as long as it feeds those righteous endorphins.
So, yeah, Ladies, stuff it, you did not march in my name. Cop on to yourselves, you are a parody of freedom.
I'm not pissed off at you, I could not be bothered to be, but it would really be much better if all that energy of yours could be put into actually protesting against something real. Like how about this – Jack Ma, founder of the biggest company in the world – Alibaba – told western powers at Davos a few days ago, and quite rightly, that no one is "stealing your jobs." In the past 30 years America has spent more than 40 TRILLION dollars on war. As Jack Ma says "You are supposed to spend your money on your own people!"
"So it's not that other countries steal jobs from you guys, it is your strategy! You do not distribute the money in a proper way," he summarized
https://www.rt.com/business/374289-alibaba-us-jobs-military/
True for you, Jack. Perhaps next time instead of demeaning their sisters by pulling on pseudo-pussies on their heads, these marchers could protest against the infinite spending on war that is imposing unspeakable suffering upon whole swathes of the world's poorest people.
Or maybe there is something else going on here, something more fundamental, which has left women flailing?
Hmmmm…
Being prescient again, eh George.
How come the CIA bought up the rights to your book Animal Farm on your death, and published the film in animation form with an altered ending. Another story though.
The rabbit hole never ends….
Ladies, how about this fashion accessory for the next time? It would be better.